Villa Park's #1 Google Rated
24/7 Towing & Recovery Service
Villa Park's #1 Google Rated
24/7 Towing & Recovery Service
DO YOU NEED EMERGENCY ROADSIDE ASSISTANCE?
With an estimated local arrival time of 20 minutes or less, Veteran's Towing & Recovery has you covered.
We offer a complete range of services
24 hours a day, 7 days a week!
Don't see what you need listed here? Chances are we can help. Call 630-880-8387 to find out more!
Roadside Assistance

Towing
Tire Change
Jump Start
Lockout
Fuel Delivery
Winching
Towing Services

Motorcycle
Light Duty
Medium Duty
Heavy Duty
Equipment
Storage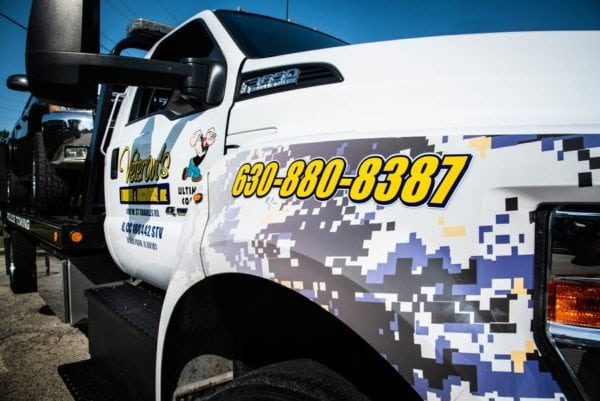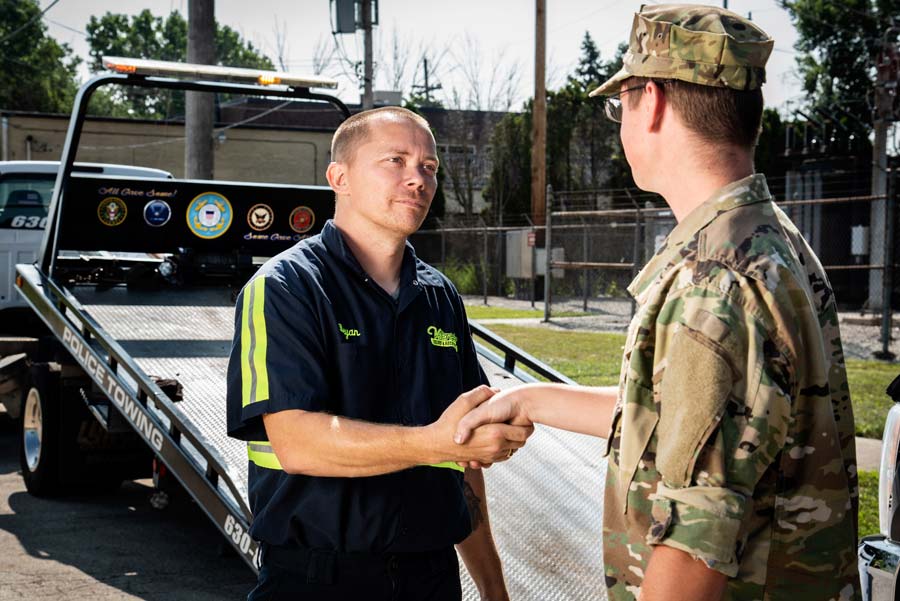 Service Discounts for Military,
Law Enforcement, Firefighter & EMS
Our Philosophy at Veteran's Towing is simple. We take care of those who take care of us. I know and understand firsthand the dangers public safety personnel face daily. These great people do great things every day by putting service before self, not as a job, but as a lifestyle.
Veteran's Towing & Recovery Reviews On Google!
Our customers love us on Google! Here's what they're saying!
If you are ever unhappy with any of our services, dispatchers or operators, I want to know personally. If you feel we have gone above and beyond your expectations, I want to know that as well. We continually improve our services, and the only way to do this is with customer feedback.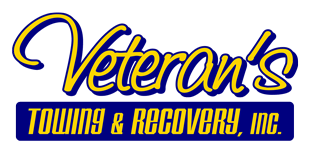 About Veteran's Towing & Recovery
My name is Corey, owner of Veteran's Towing and Recovery. From the age of 19, I have spent my career in public safety – starting as an EMT, then on to being a police officer as well as a member of the U.S. military, active duty and reserve. It has been a lifelong commitment for me to serve the public. Now I own one of the fastest growing and most respected towing businesses in the western suburbs.
Our Trusted Partners
Are you looking for a mechanic or body shop you can trust? We work with these folks day in and day out. We wouldn't send you anywhere we wouldn't go ourselves. If needed, we are prepared to transport your vehicle direct to our partners.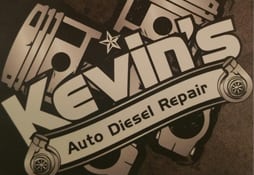 Kevin's Auto Diesel Repair
119 West Home Ave,
Villa Park, IL 60181
P: 630-501-1926